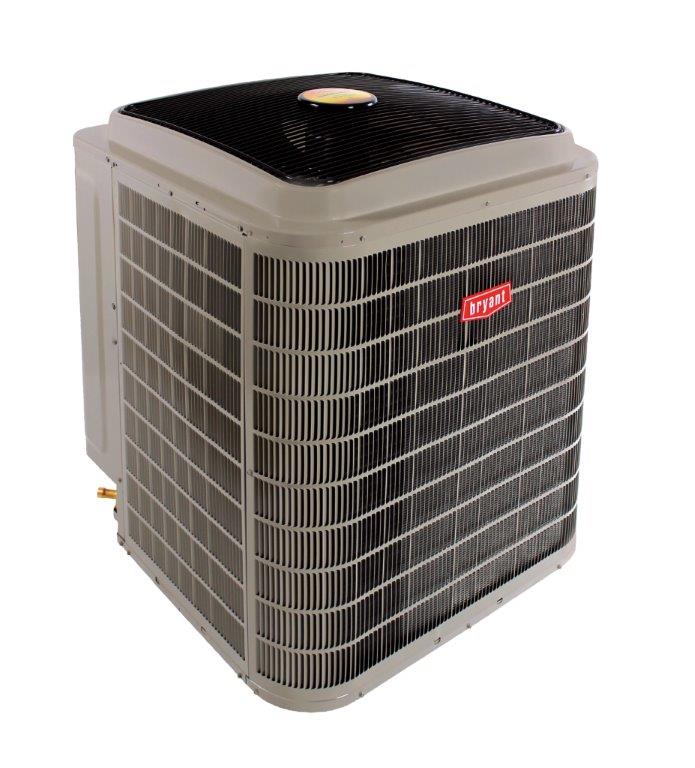 Our Highest Efficiency Line for Total Home Air Conditioning
The Evolution central air conditioner delivers the ultimate in whole-home comfort. These products include 2-stage units for better comfort and humidity control along with our highest SEER rating to help you save money during cooling season on your electric bill.
Learn about Bryant Evolution Air Conditioner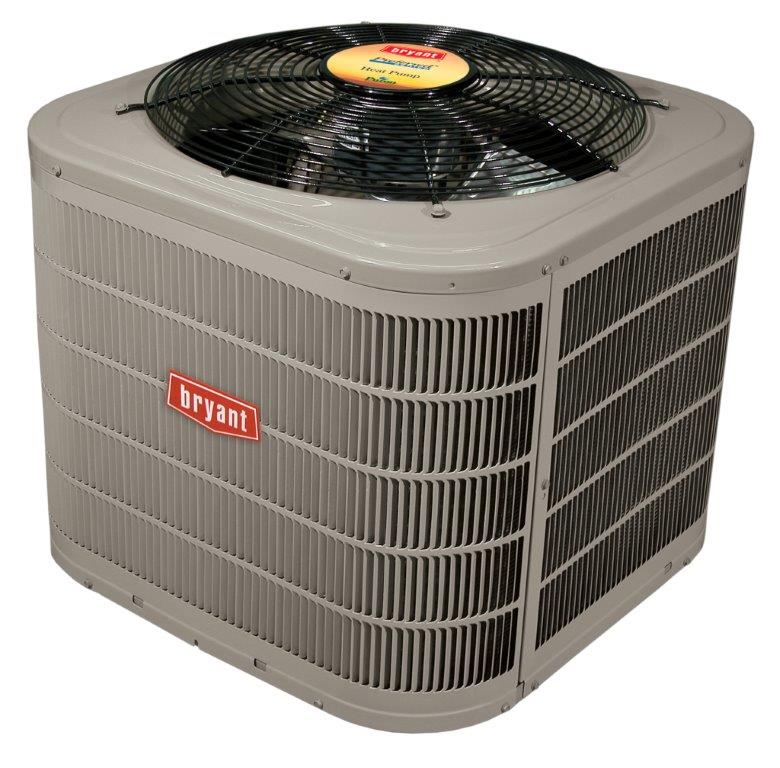 Preferred™ 1- and 2-Stage Air Conditioner
Air Conditioning for Both Comfort and Cost Savings
With our Preferred central air conditioner, you can cut your utility bills yet still enjoy reliable whole-home comfort. Its up to 17.7 SEER rating delivers energy efficient, economical operation that's as quiet as running your dishwasher.
Learn about Bryant 116B Preferred Air Conditioner with Puron
Cool and Heat Your Home with High Efficiency and High Value
The Legacy Line air conditioner provides low-cost cooling for your home with its up to 16.5 SEER rating.